Do You Want to Know How To Combat Diabetes With Diabetic Diet Plans?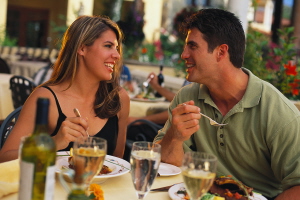 If you are living with diabetes, one of the best ways to fight this disease is with a diabetic diet plan. This meal plan is based of the recommended foods found on the food pyramid. By following the suggested meal plan, you will be receiving the proper amounts of recommended nutrients which will ultimately help you fight the disease.



Bookmark or ShareBookmark or Share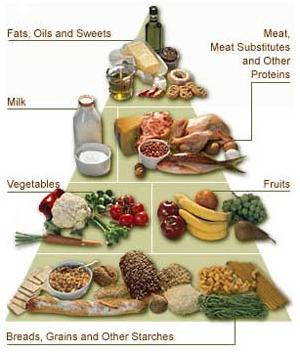 Today, there is a wide range of diet plans. Many doctors and researchers have researched and created countless plans for diabetics. They try to aim for foods that will be tasteful, yet provide the proper amount of nutrients. We all know a diet is not any fun when the food does not taste great!


Recent studies have shown an increase in diabetes over the past 10-20 years. With the large increase, it has created a huge demand for diet plans to help the sufferes of diabetes battle the disease. Since diabetes affects all types of people and diverse lifestyles, many types of diet plans have been created to suit these varying types of individuals.

Despite the varying lifestyles of many individuals, all have one common goal.

That goal is to battle this disease with the help of a diet plan. With the proper amounts of nutrients, individuals can make progress against diabetes. The Diabetes Food Pyramid is one meal planning option that some people use. It is perhaps less popular than some other diets and methods for managing the condition

The Diabetes Food Pyramid divides food into six groups. These groups vary in size. The largest group – grains, beans, and starchy vegetables – is on the bottom. This means that you should eat more servings of grains, beans, and starchy vegetables than of any of the other foods. The smallest group – fats, sweets, and alcohol – is at the top of the pyramid. This tells you to eat very few servings from this food group.
How many servings from each group you require depends on your diabetes goals, calorie and nutrition needs, your lifestyle, and whether you are male or female.


To Help You With your Diet Plans Download Our Free Book 'Delicious Diabetic Recipies'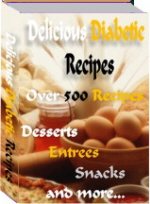 Click Here to Read the Book in your Browser or Right Click to Download it


Return from Diabetic Diet Plans to Diabetes

Return to Open-Mind-Publishing Home Page